About Us
OVERVIEW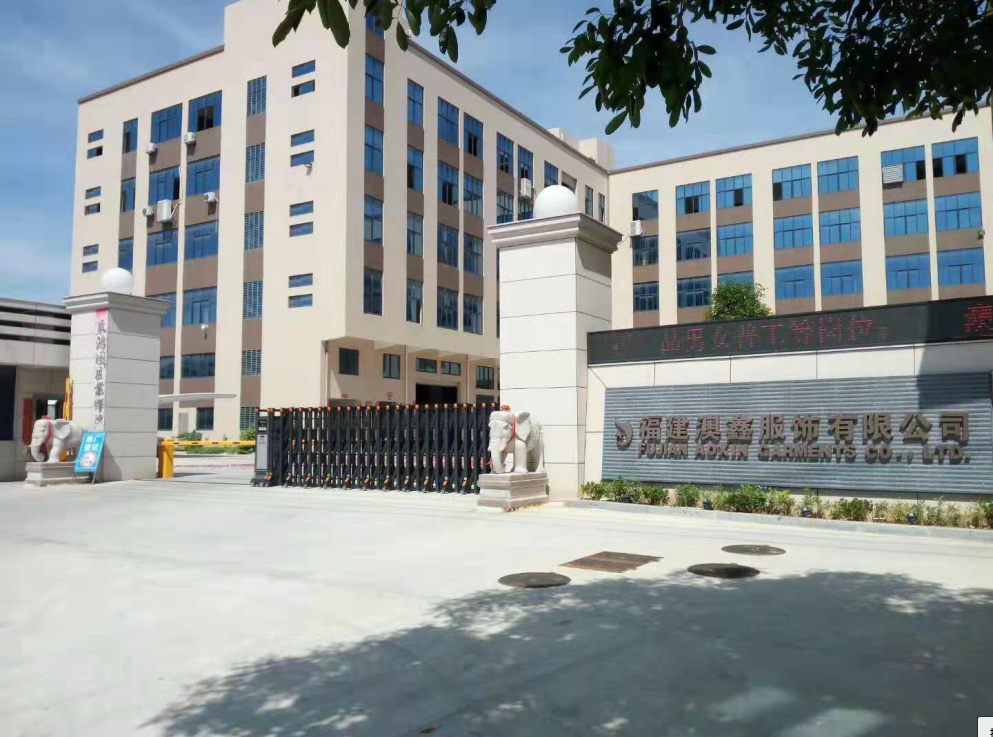 AOXIN is a global manufacture for the global outdoor market.
AOXIN'S headquarter is in FUJIAN province. After decades development, AOXIN has built a compresive production facility. With more than 30 subfactory and joint venture in China, AOXIN aims to help customer to delivery best valueable product for consumer.
PRODUCT RANGE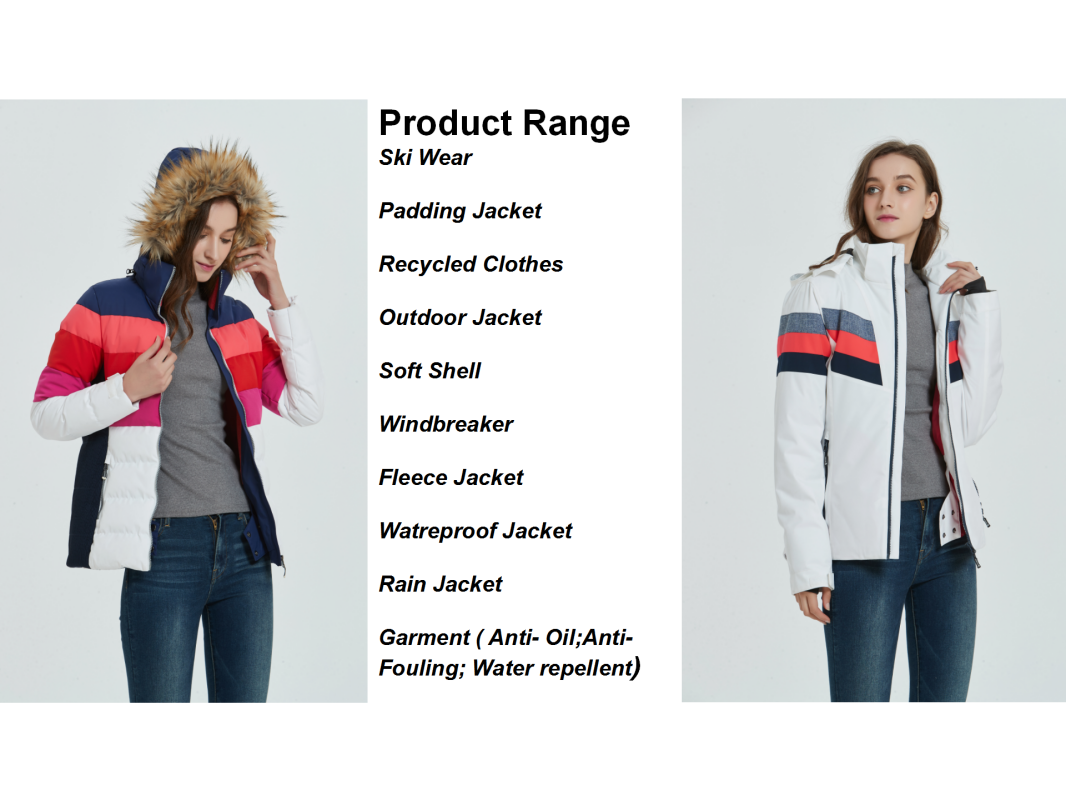 AOXIN'S MISSION AND CORE VALUE
MISSION: Enrihing the outdoor play experience
CORE VALUE:Customer- focused
Quality Assurances
Happyniess sharing
ENVIRONMENT PROTECTION
AOXIN always foucs on the protection of environment. We demand our upstream supplier mathcing the environment standard of textile industry, including the fabric and trim. We also achieve numerous certificate in terms of eco apsect,such as GRS and OKTEO-TEX STANDARD 100.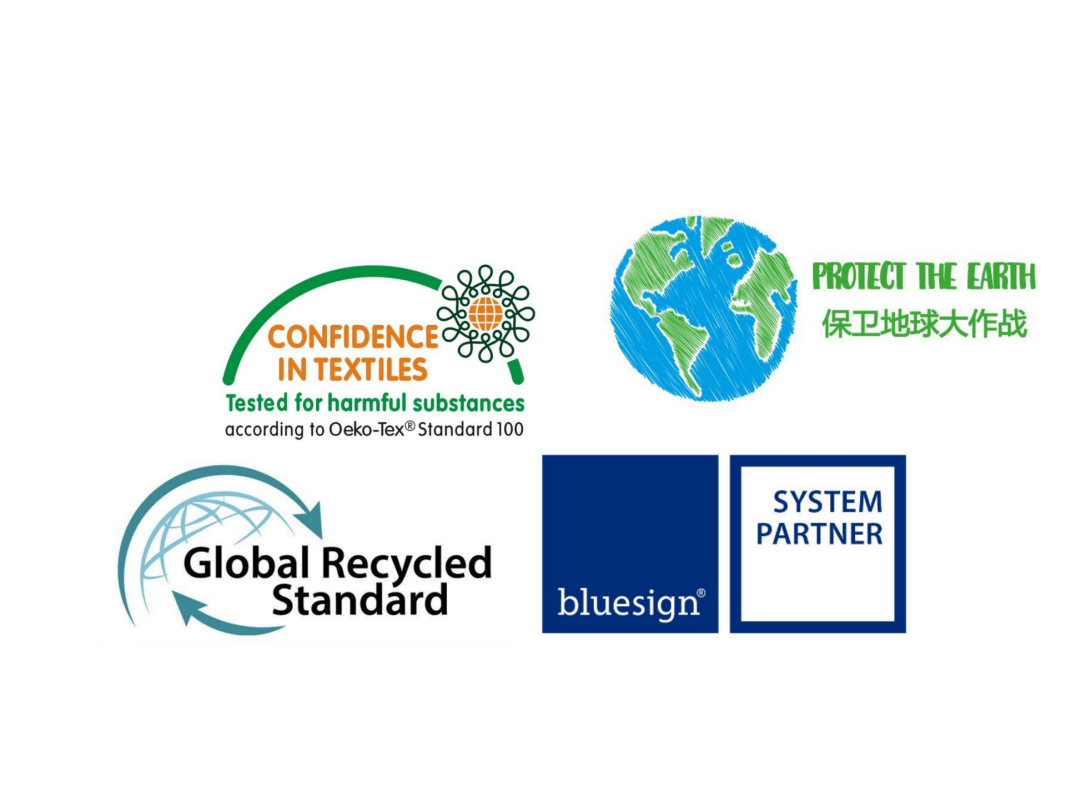 GLOBALLY CUSTOMER
As a global manufacturer, AOXIN's service has been spread all over the 4 Continents. Aoxin has provide 50 percent product to European, 30 percent to Americia, 20 percent to Oceania and rest 10 percent to Asia.